Frequently Asked Questions
If you are looking for safe, reliable self-storage, with super customer service, then A-Double C Storage is going to take care of you.
Listed below are some Frequently Asked Questions that we hear often and may help you make an informed decision to do business with us.
Of course, you may still have more questions for us after reading this page. Please call us at (405) 282-3333 and we'll be happy to answer any questions you have or set you up with your own self-storage space.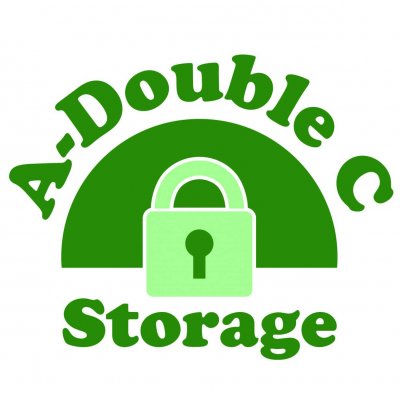 What size storage area do I need?
The best way to determine the size you need is to come to talk to us. Our experts will help you figure out exactly what you need and give a great price.
If you'd like to see some suggestions, our Self-Storage Units Page will show you some graphics of the size and give you an estimate so you'll have an idea of what you need.
What are the types of payment A Double C Storage accepts?
We accept cash, checks, Visa, Master Card, Discover and American Express.
What hours can I get access to my storage unit?
Our units are accessible 24 hours a day for your convenience.
What can I store at A Double C Storage?
Please use common sense. You can't store anything illegal (obviously), excessively inflammable, alive, or dangerous. 
When in doubt, please ask, we'll be glad to clear it up for you.
What kind of lock do I need?
We sell a round heavy duty lock for $14.00 which includes sales tax.
Do you have restrictions on how long I can store my items?
There are no restrictions on how long you can store and all contracts are month to month.
Do I need insurance on all of my belongings?
If you have a homeowners policy or a renter's policy, it is easy to add offsite storage for your items.
Do I need a security deposit?
We sometimes forgive the deposit if the customer is known to us.
If they pay 3 months in advance we will give you one month free and there is no deposit. (Ask for the Manager Move-In Special.)
Do you have other questions? Contact us now at: 
Call Us: (405) 282-3333
Or Drop By: 3801 S. Division, Guthrie OK, 73044